Protect Your Residence with Disinfection Services in Glendale, CA
Paul Davis is here to help protect your home in the Glendale, CA, region from COVID-19 with our deep-cleaning services. Paul Davis carries on to deliver reliable emergency cleaning and restoration services, providing peace of mind and reassurance through this worldwide pandemic.
Protection for Your Home
Here are a few examples of the steps Paul Davis takes to support your security:
We utilize the best commercial-grade disinfectants: Paul Davis uses strong disinfectants as part of our sanitation process. We have advanced equipment to eradicate harmful bacteria and viruses.
Take suitable precautions: We understand the seriousness of contamination, therefore only healthy team members work. Before we begin a sanitation job, we assess the health of our staff and those living in your home so that nobody is put at risk. Along with wearing face masks, our contractors wear shoe covers so that outside contaminants are not brought into your property.
Educate: Your local Paul Davis team offers our customers the up-to-date information about preserving their health and keeping their home clean after we have finished the job. All customers may ask questions concerning the virus and we will answer our best in regards to the most updated company information.
In order to protect you and your loved ones at home, the experts at Paul Davis are available to provide you with a sense of security and a clean property because we are ready to respond to biological hazards like COVID-19.
We Take the Necessary Steps for You
Our goal is to keep you and your loved ones safe, especially as we're all going through the impacts of the coronavirus pandemic. Our commercial disinfection services in the Glendale, CA, region include:
Sanitizing your building by properly applying disinfectants
We are EPA and FDA approved to combat the most common viruses
We meet strict standards
Additionally, we use the latest methods in industry-standard cleaning to deliver superior results. These include:
ULV Fogging: This is a pre-emptive service that cleans and covers walls, floors and other horizontal surfaces.
Fogging with Horizontal Surface Wiping: For surfaces that experience a lot of contact such as tabletops, telephones, computers, etc.
Fogging with Full Wiping: Industry accepted steps for confirmed cases of coronavirus. This is a extensive cleaning service that applies disinfectants to sanitize your facility.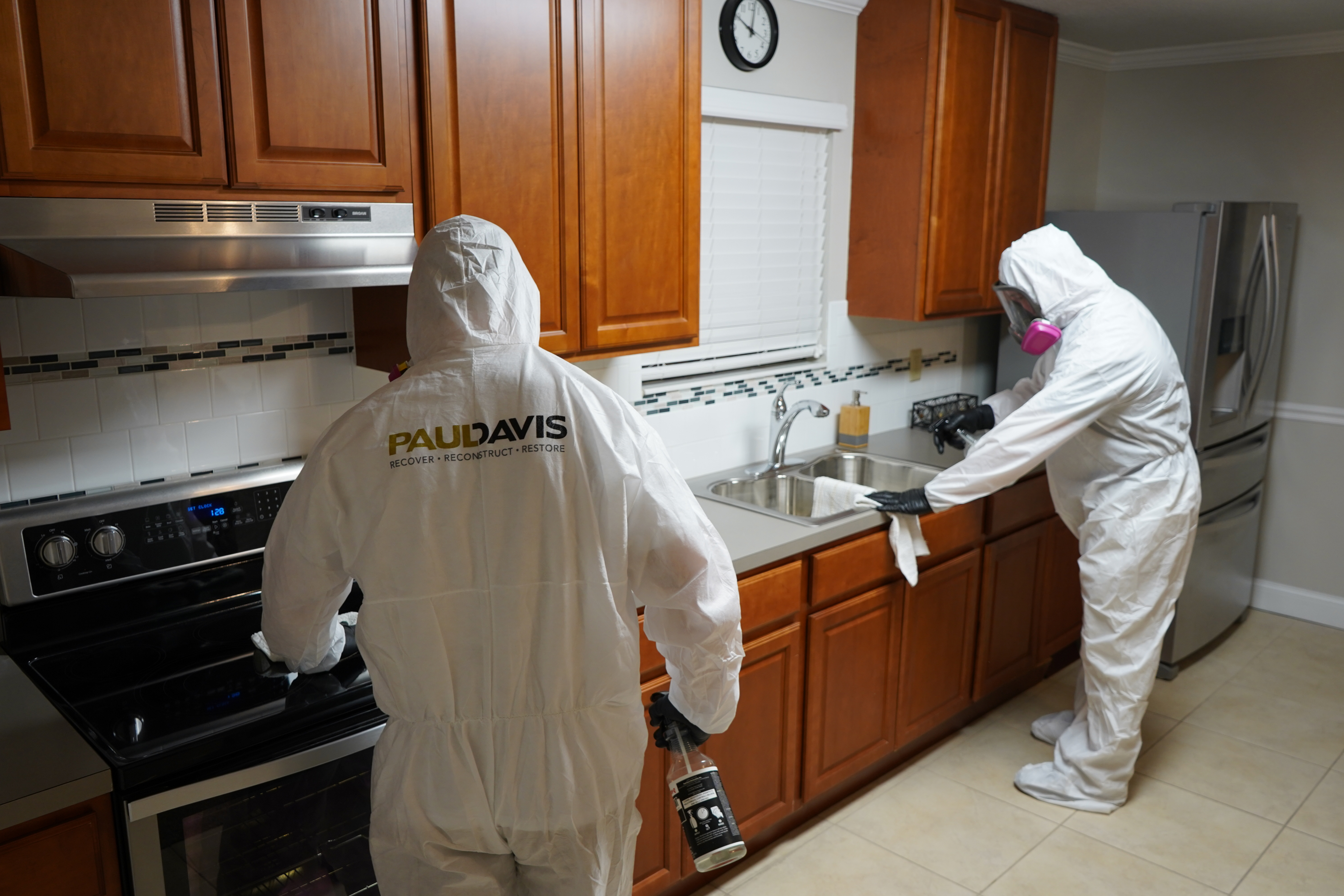 Let's Protect Everyone
To guarantee the everyone is secure, there are some safety measures you can take to help us out with as well. Let our staff know before your appointment if there's any apprehension or if you would like us to implement special steps. If you want us to limit the amount of information we give to our customers, we can make adjustments for digital copies instead.